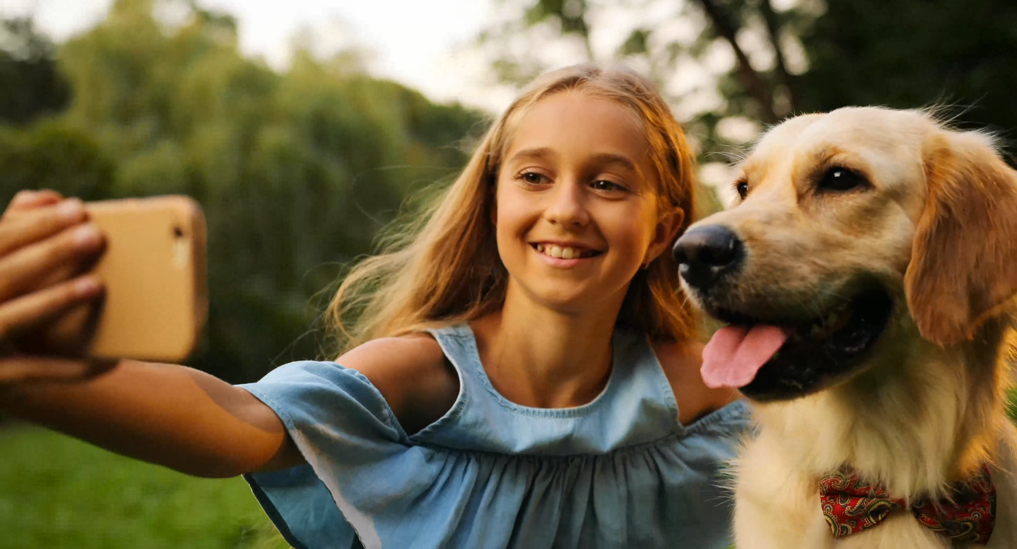 Pet Facial Recognition
Download the Free Finding Rover App
Register Your Pets
Protect them before they're lost.
Invite Family and Friends
To help protect your pets.
If you find a Lost Pet
Just take a photo (use the Bark Button).
See Matching Lost Pets
Return results instantly.
Report Your Lost Pet
Just a click of a button.
See Matching Found Pets
Return results instantly.
Digital Poster
A Digital Poster is created, that you can share.
Adoptable Pets
See adoptable loving shelter pets in your area.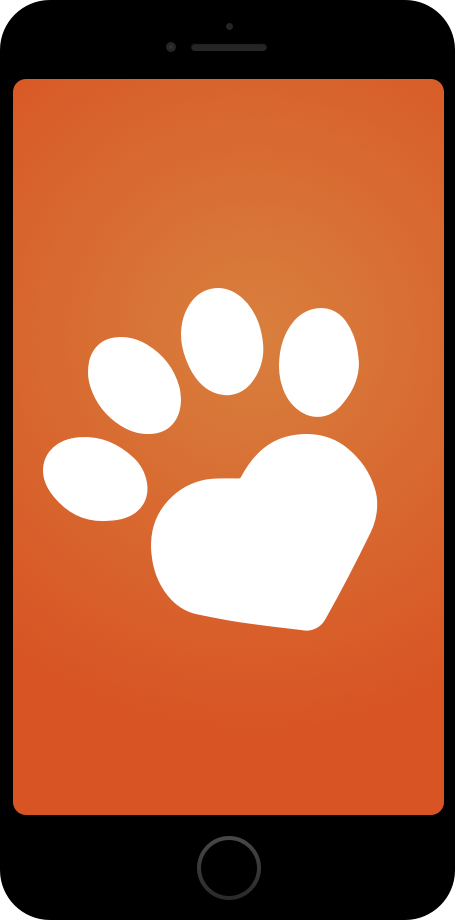 Do you have a website?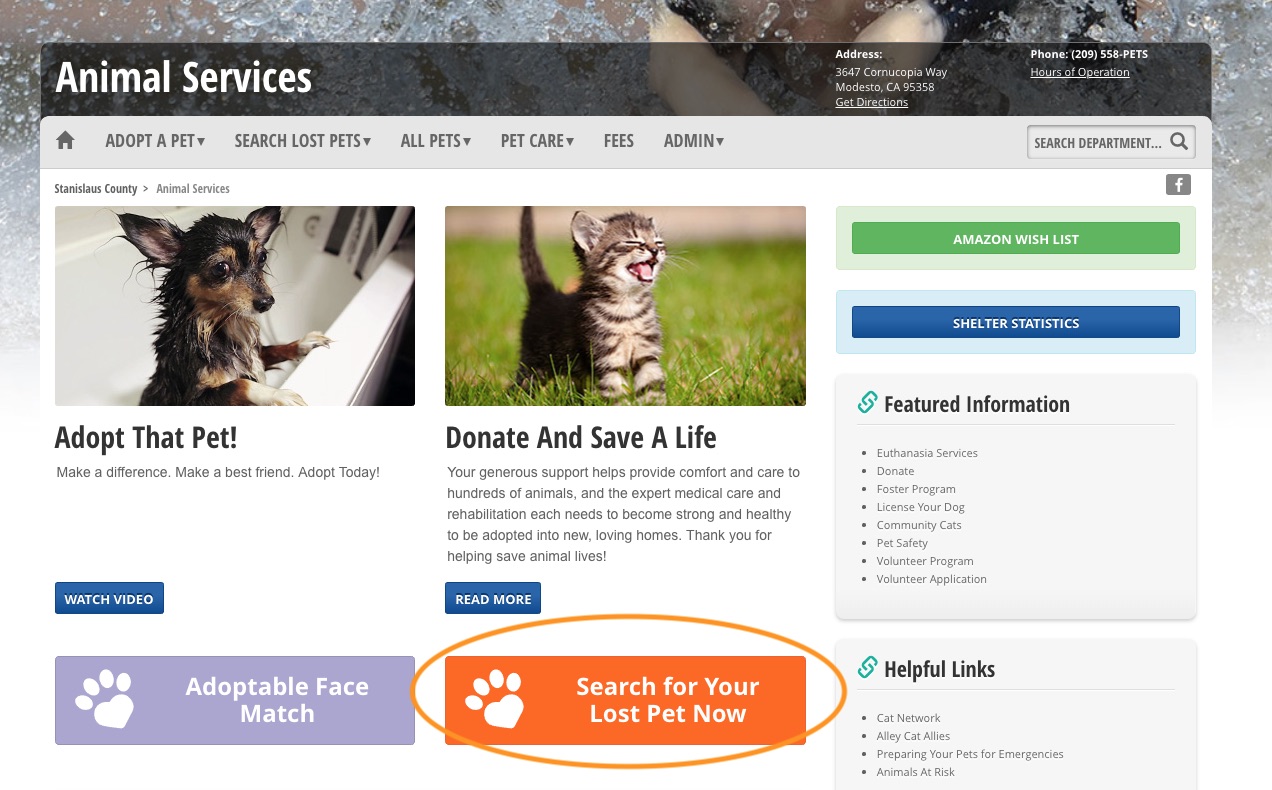 Add Finding Rover's search to your website or Facebook page with our FREE widget!
Get Your Widgets today!
"After Roxy, our Shiba Inu was spooked by thunder and lightning, she escaped and ran into the neighborhood. We placed posters and canvased the neighborhood for 4 days with no luck. Our 10 year daughter created the Finding Rover account and uploaded a recent picture. Because of this uploaded photo, on Day 5, Roxy was identified by the County of San DIego Dept of Animal Services after arriving to the shelter. Within 4 hrs of arrival to the shelter, we were there to pick her up!"
— Joanna Cox, owner and mother
"After Roxy, our Shiba Inu was spooked by thunder and lightning, she escaped and ran into the neighborhood. We placed posters and canvased the neighborhood for 4 days with no luck. Our 10 year daughter created the Finding Rover account and uploaded a recent picture. Because of this uploaded photo, on Day 5, Roxy was identified by the County of San DIego Dept of Animal Services after arriving to the shelter. Within 4 hrs of arrival to the shelter, we were there to pick her up!"
— Joanna Cox, owner and mother